Commercial Snow & Ice Management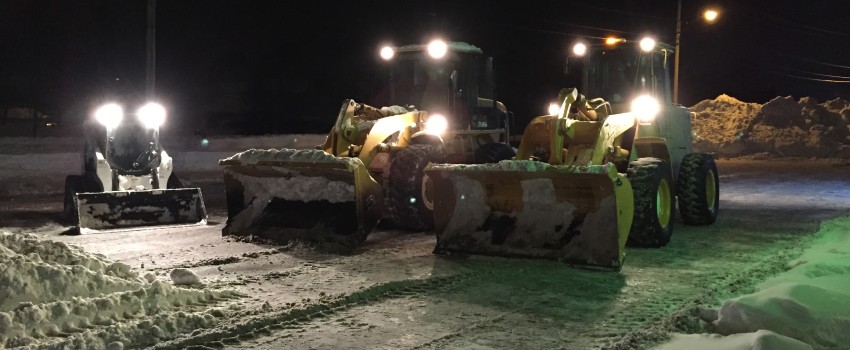 In the Northeast, dealing with the Winter season and the impending downfall of snow from November through April is a very real and potentially very expensive task. At Spring Creek Concrete, we can help alleviate the burden of managing the snow, keeping your property clear and safe for customers, employees, residents and emergency personnel - and do so on a timely and logical schedule. With our large team of snow removal specialists on the road around the clock when the snow is falling, operating
Residential Living, such as Apartment Complexes or Condominiums.
Retail, such as Big Box stores, plaza, mall and strips.
Commercial, such as office buildings and medical complexes.
Industrial, such as manufacturing and assembly facilities.
Trust the excellent service provided by Spring Creek Concrete to service your property in a prompt and thoughtful manner this, and every Winter season.