Custom Concrete Construction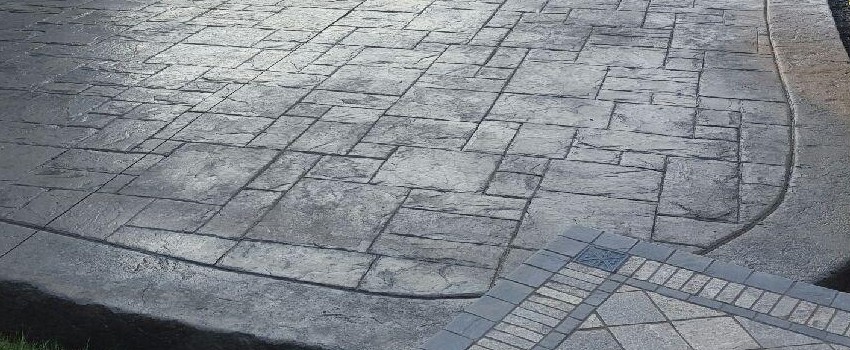 Concrete pads can be slightly... boring. That is where the artistry (and we) comes in. Using concrete customizing techniques like acid burning, polishing, stamping and antiquing give your new concrete work a truly unique and beautiful applique that are both visually appealing and highly durable.
Custom Stamped Concrete
Acid Stained Concrete
Antiqued Concrete
A consultation is recommended to discuss all of the great ideas to really give your project the "pop" it needs to make your neighbors jealous. We can offer any combination of colors, stamp patterns, finishes and more!