Patio & Step Construction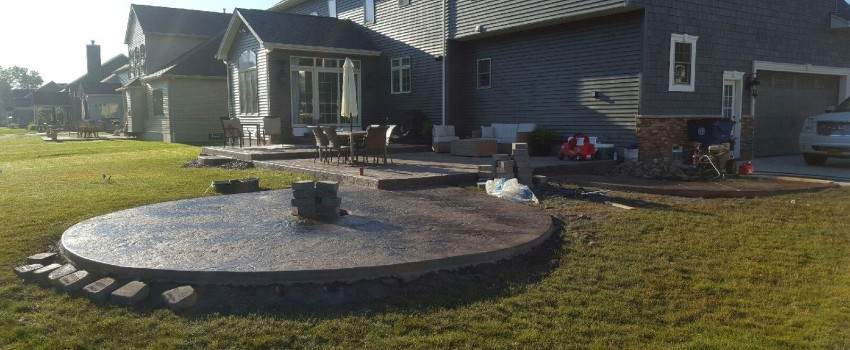 The benefits of installing or replacing an existing patio, entry steps, porch or other pad off of a home are tremendous. A professionally done project can have huge impacts on the appearance and functional use of the perimeter of your home - not to mention your property resale value. With so many options as far as products and techniques, the only real question is, "What would you like us to build for you?".
Aggregate Concrete
Acid Stained Concrete
Stamped Concrete
Antiqued Concrete
Paving Stone Installation
Reclaimed Brick and Cobblestone
Our design team will work with you to ensure your goals are realized, and our ownership led teams turn those goals into reality. It all starts with a conversation. Let's get started!