Exposed Aggregate Concrete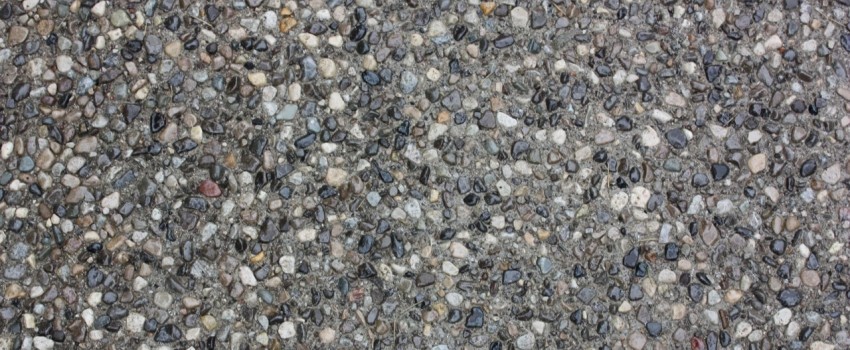 One of the most popular and versatile styles of concrete used is Aggregate Concrete. When doing projects that expand off of existing concrete, often times, producing an exact match is difficult. Introducing an aggregate finish to the expansion is a great choice. Both durable and visually appealing, this finish is great at repelling water and can be an awesome contrast to conventional finishes.
Generally, Aggregate Concrete is a non-skid surface beneath both water and snow.
Aggregate Concrete is highly flexible with color and texture selection.
Aggregate Concrete is extremely durable, but re-sealing every 5 years is recommended.
Aggregate Concrete is resistant to damage from extreme weather conditions.
Spring Creek Concrete has the man power and equipment ready and able to complete even the most complex Aggregate Concrete project. Please note that an extended consultation is often expected to ensure color pallet and texture meets the customer expectation.